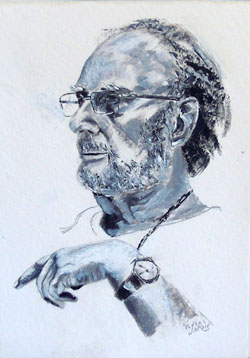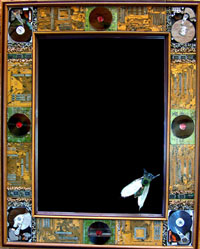 Mirrors - Miroirs - Specchi
Spiegel - Espejos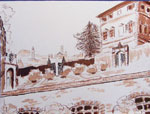 My summer studio
Mon atelier d'été
Il mio studio d'estate
2010-2011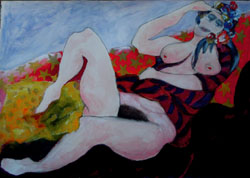 First nude ever.... at 86!
Mon premier nu.... à 86 ans! il mio primo nudo... a 86 anni!
MOSTRA SIENA
Cavalli d'autore
Santa Maria della Scala
19/31 Oct. 2020
"Body and mind are separated only by a scientific gap"

"None of us is smarter than all of us" - "Personne n'est plus intelligent que nous tous ensemble."
"Nessuno è più bravo di tutti noi insieme." - "Niemand ist klüger als wir alle zusammen."
"Ninguno de nosotros es màs inteligente que todos nosotros juntos."

Fractal-Frattali

Portraits

America

Siena & Palio

New York

Sculptures - decorated


Objects - Oggetti

Abstract

Rugby
MOSTRA SIENA -April 5 - May 11, 2008

Paris, December 2005